Frames Plus More
Wixom, Michigan
Custom Picture Framing
Established 1984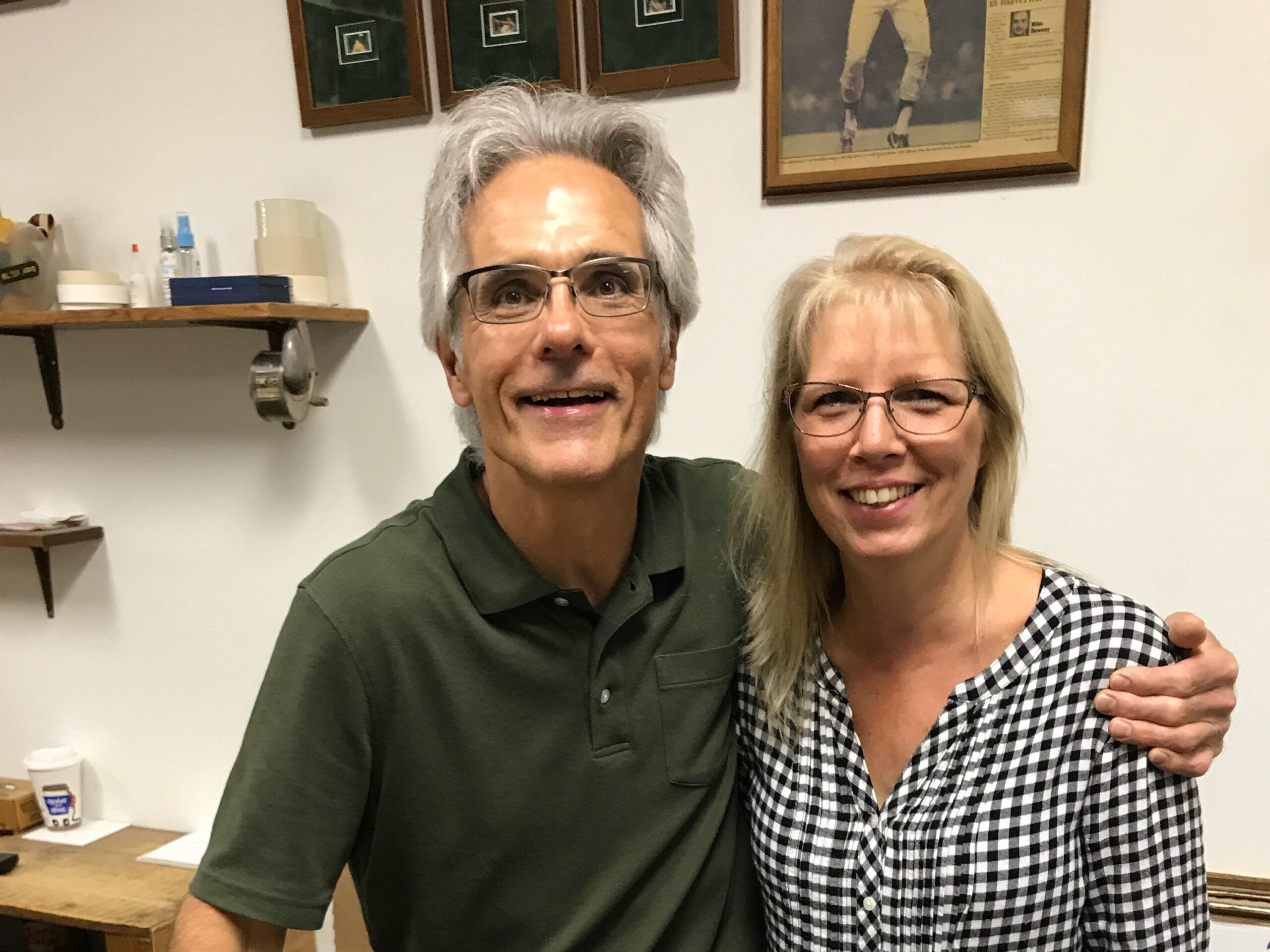 Family Owned and Operated
With over 75 years of in-house experience, we are experienced in all types of framing. No project is too big for Jim and Sarah to handle!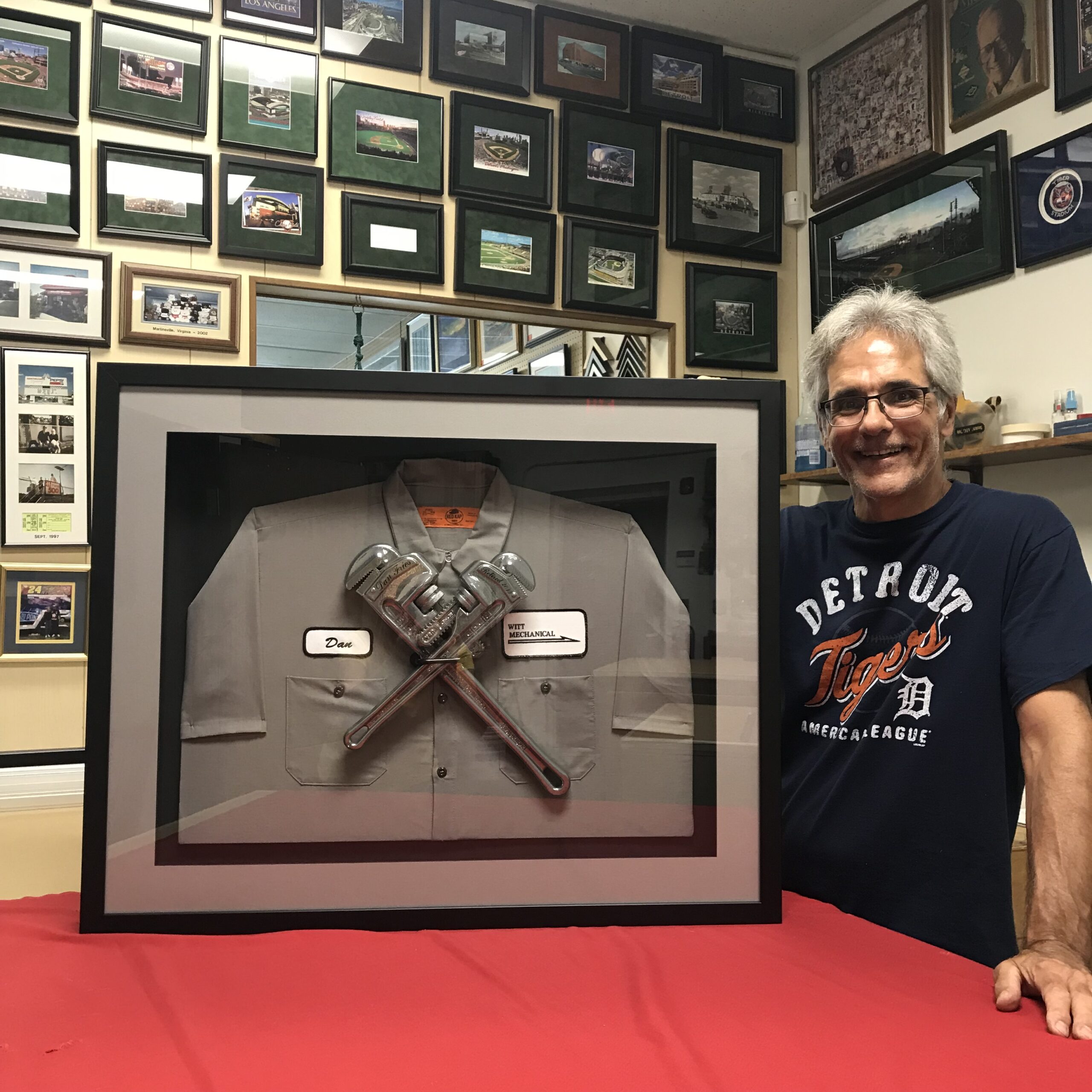 Experienced in All Types of Framing
Poster art, limited edition prints, photos, diplomas, sports memorabilia, rock and roll memorabilia, music memorabilia, movie memorabilia, jerseys, jackets, hats, dresses, shoes, shirts, cross stitch, needlework, needlepoint, children's art, puzzles, medals, awards, heirlooms, paintings, oils… anything you can think of, we've probably framed it.

With over 1700 frame samples to choose from, we can come up with the perfect combination to make your framing project exactly how you want it.
We can help you with all your picture framing needs; designing and preserving a beautiful work of art for your home or office. At Frames Plus More, we take great pride in quality craftsmanship.

We use all of the highest quality materials the framing industry has to offer. Custom picture framing creates a one of a kind piece of art that is tailored to your taste; a piece of art all by itself to enjoy for a lifetime.
Contact Us
Store Location:
29758 S. Wixom Rd.
Wixom, MI 48393
Phone:
248-669-6755
E-Mail:
Facebook:
Hours of Operation
Monday: Closed
Tuesday: 11am to 5pm
Wednesday: 11am to 5pm
Thursday: 11am to 5pm
Friday: 11am to 5pm
Saturday: 10am to 2pm
Sunday: Closed
We are often in the store at other times, so just give us a call, and let's get starting on that framing project!